The Harrison Centre for Social Mobility has partnered with The Dales School in Blyth,
Northumberland.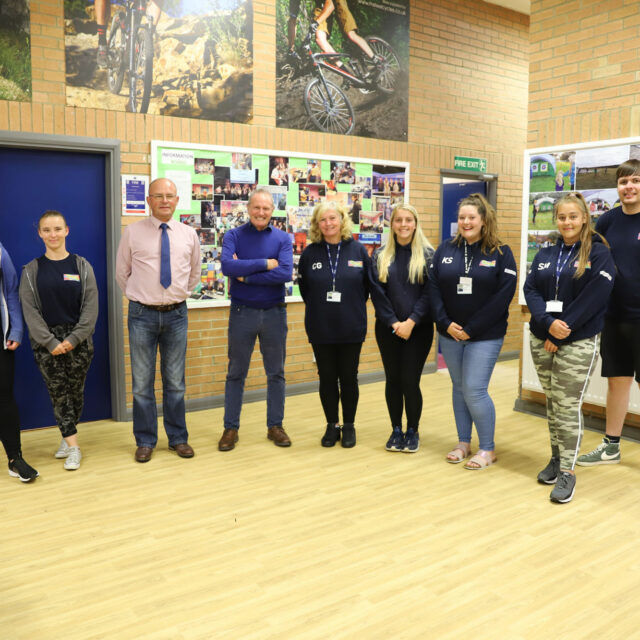 The Dales works with children who have special educational needs and disabilities. Over 70% of their children classed as living in poverty.
The partnership with the Harrison Centre will enable the school to complete its learning train project, targeting different issues to give disadvantaged children life skills and opportunities. The aim of the project is to help disadvantaged children gain skills to try and break the cycle of poverty using a train as an inspirational setting to learn.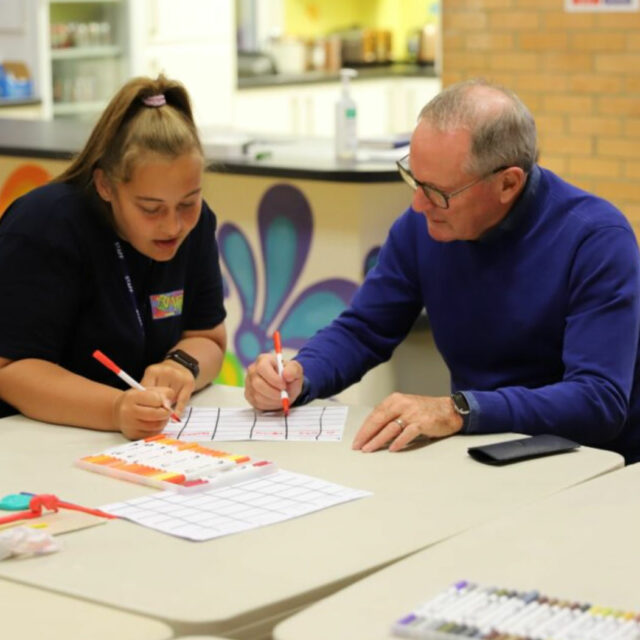 The Harrison Centre train is situated in the Dales' school yard. One carriage of the train has been converted into a library used for reading enjoyment and reading together projects.
The train library helps to give disadvantaged children the gift of reading for enjoyment as well as help for parents to read at home with their children. This will develop parents' reading skills, particularly those who also have special educational needs.
The second carriage is for Science, Technology, Engineering and Maths (STEM) teaching to target early career aspirations with local businesses in ICT, mechanics, architecture and science. The STEM room is also used to teach practical railway safety and independent travel skills for children with SEND.
Get in touch with us today for more information about the Harrison Centre for Social Mobility.
Get in touch