MP welcomes new Harrison Centre in Blyth
20 March 2023
Blyth Valley MP Ian Levy has welcomed backing from the Harrison Foundation to support a new science and technology lab for children with special educational needs during a visit to the Dales School in Blyth.
The new Harrison Centre is located at the school as part of its unique learning train in the playground project.
The train was donated to the school but extra funding was required to transform it into a modern learning centre for pupils at the school as well as the wider community. The science, technology, engineering and maths (STEM) carriage will now be fully kitted out with funding from the Harrison Foundation.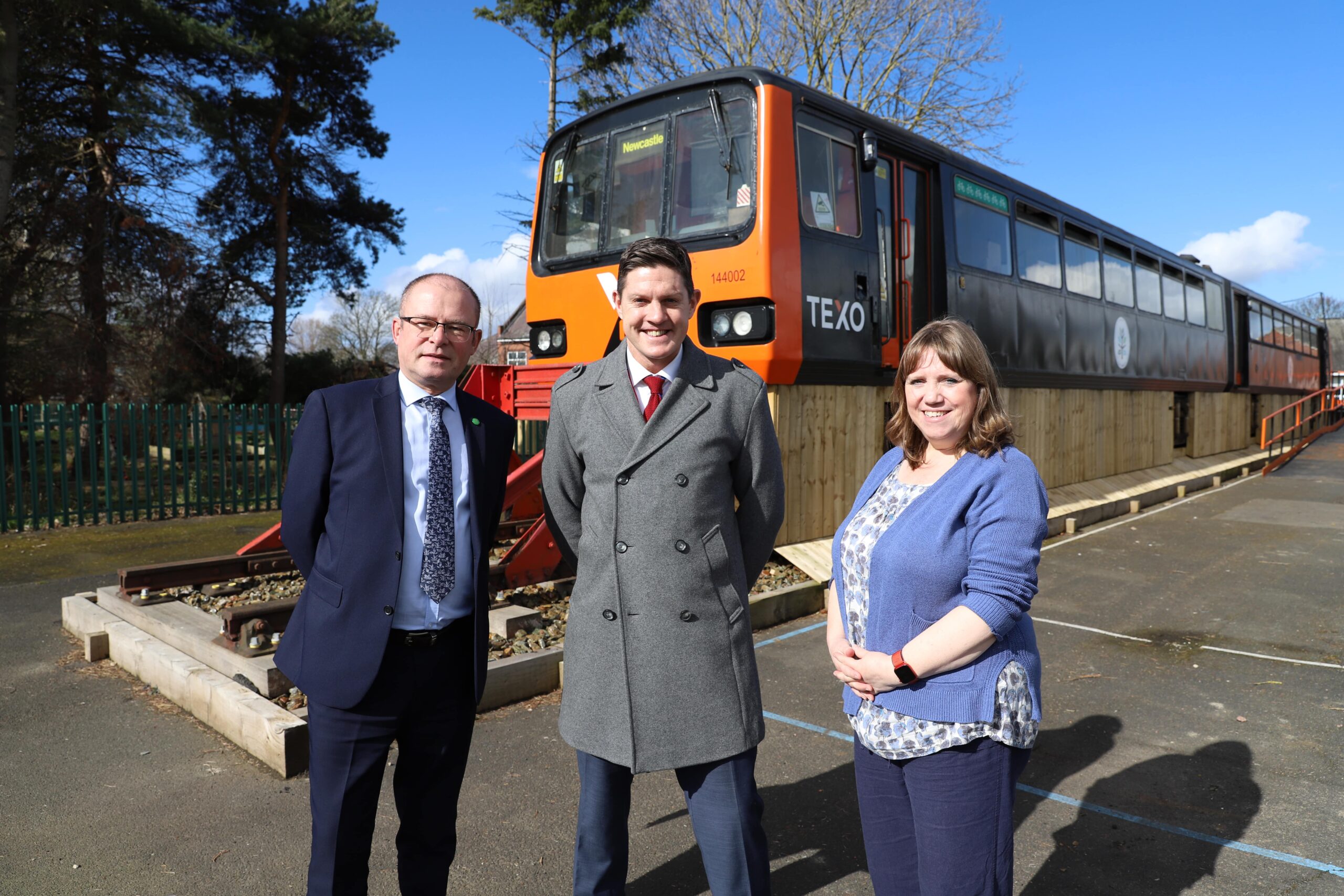 During a visit to the Dales School, Harrison Foundation trustee, Daniel Harrison, said: "This is an exciting and unique project for pupils at the Dales School and those living in the community. Being a reconditioned train, it's clearly different to the other Harrison Centres but what goes on inside is ultimately the same because social mobility comes in all shapes and sizes. It's about giving people the skills and confidence they need to progress through education and secure jobs."
Blyth Valley MP Ian Levy added: "The work of the Harrison Foundation is fantastic for empowering people with the skills they'll need in future or to get back into work now. It's absolutely tremendous to see the train and the work that's going on in the local communities as well as the businesses that have been involved and given their support. A big thank you to Sue and the team at the Dales and to the Harrison Foundation for all the work you've done."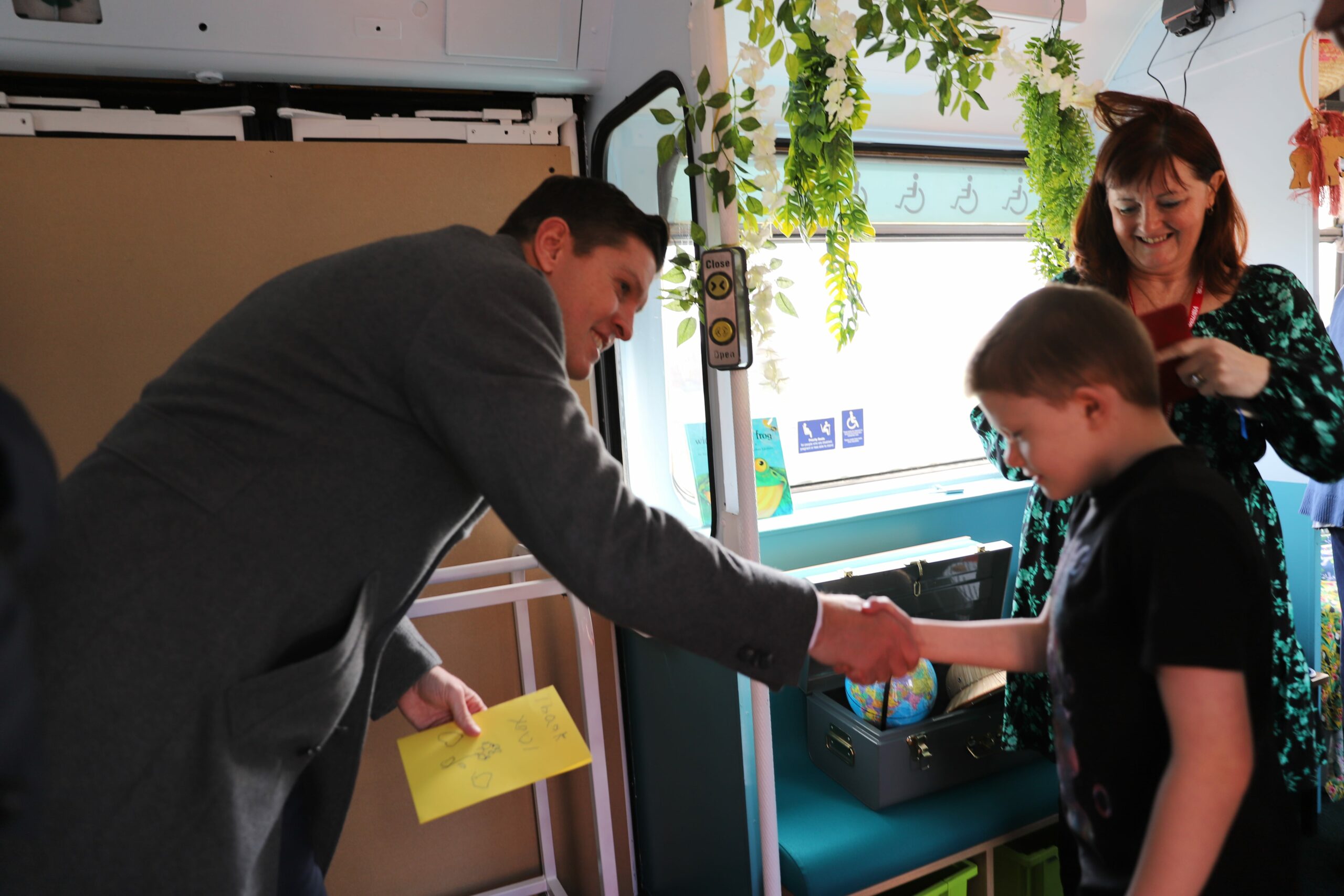 Head Teacher at the Dales School, Sue Fisher, said: "The train has become a focal point within the school. The children come and make use of it on a daily basis and because it isn't a typical classroom, it has a very different feel. Learning to read in a different environment feels so different for the children and the outcomes are absolutely fantastic. We're extremely excited that the next step will be the STEM carriage with the Harrison Foundation's help."
There are now six Harrison Centres with each one addressing specific local educational and employability needs. The first Harrison Centre was opened in Sunderland in 2017 by founder Sir David Harrison.
Since then, five more Harrison Centres have been established in Newcastle, Darlington, online with the Open University, overseas in Antigua and Barbuda and now in Blyth.
Get in touch with us today for more information about the Harrison Centre for Social Mobility.
Get in touch