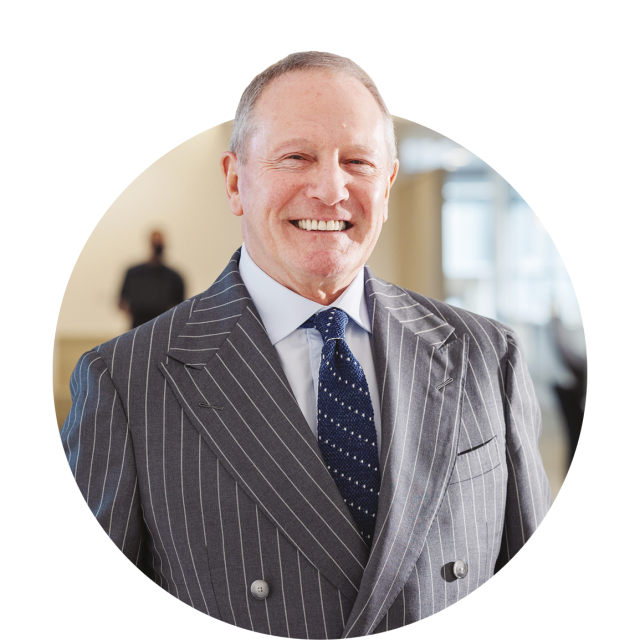 The work of the Harrison Centre for Social Mobility is inspired by the growth of practical philanthropy during the Industrial Revolution.
Now the centre works in areas that our founder Sir David Harrison, believes can make a difference to social mobility. They include education, training and skills.
Although we do fund some pre-existing projects, we take a long term view and do not think much can be achieved by short, one-of projects.
The approach of the Harrison Centre is radically different to many in the charity sector. Guided by our founder's entrepreneurial spirit, we aim to bring a more business-like approach to the sector. Our vision is to be an innovation, pioneering and a disruptive influence, constantly in search of new and better ways to solve entrenched problems of social mobility.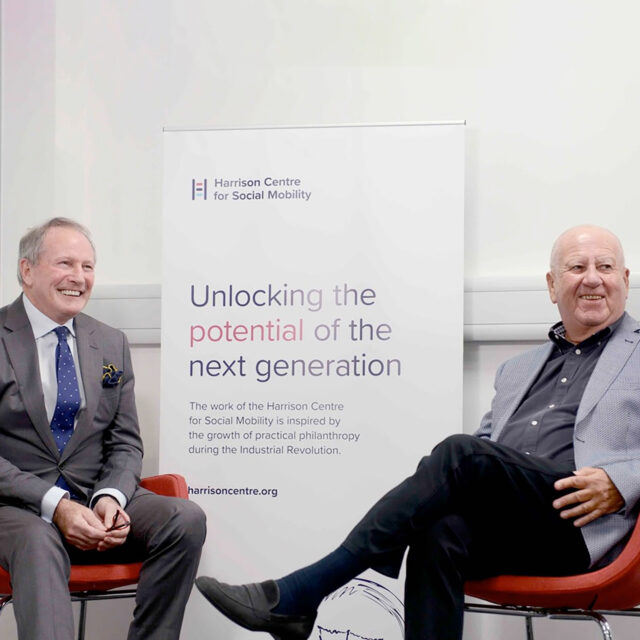 2017
Sir David Harrison set up the Harrison Centre for Social Mobility.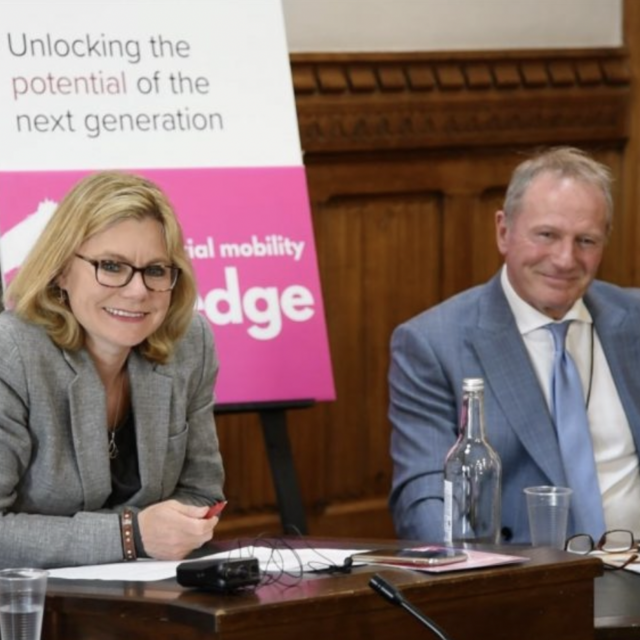 2018
Sir David Harrison co-founded the national Social Mobility Pledge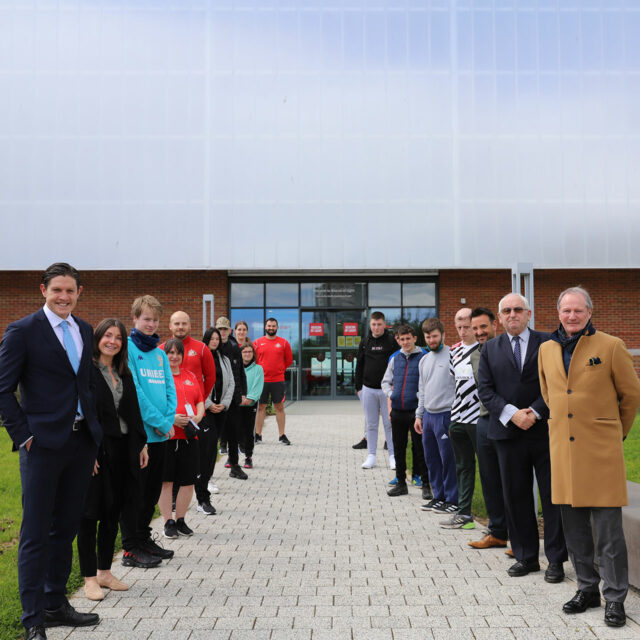 2019
More than 200 people aged 13-19 improved their employability prospects at the Harrison Centre.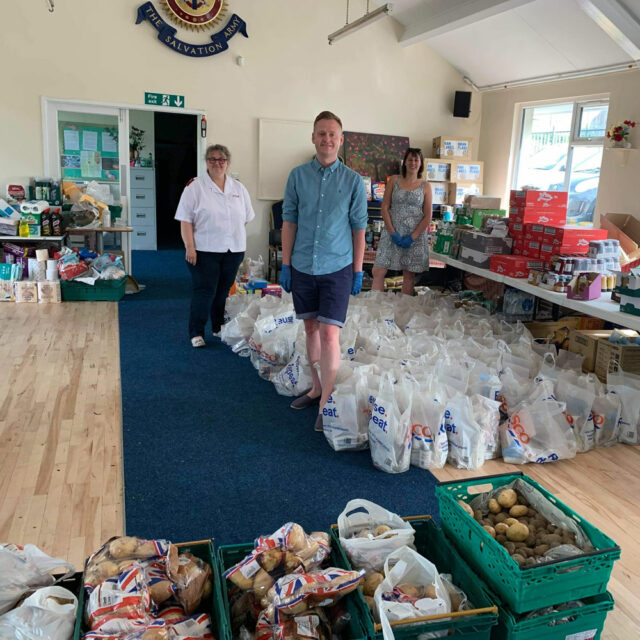 2020
Sir David co-founded the C19-Pledge, bringing together hundreds of businesses to support the immediate aftermath and recovery from Covid-19.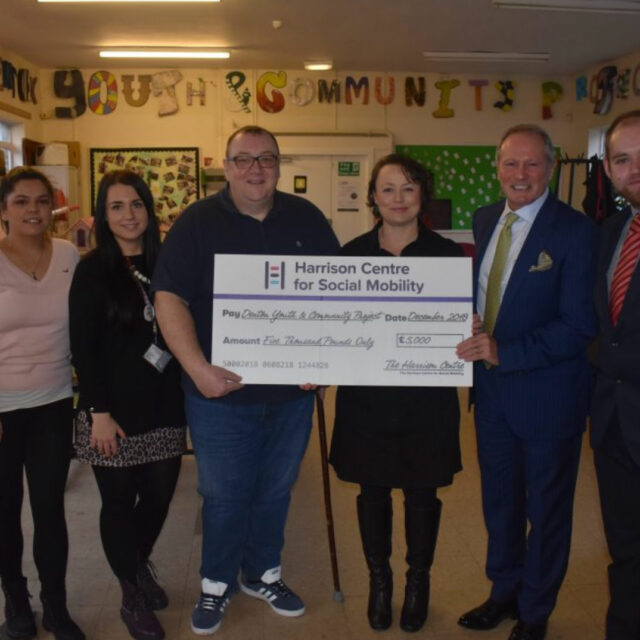 2021
The Harrison Centre for Social Mobility donated more than £1m to social mobility causes throughout the UK.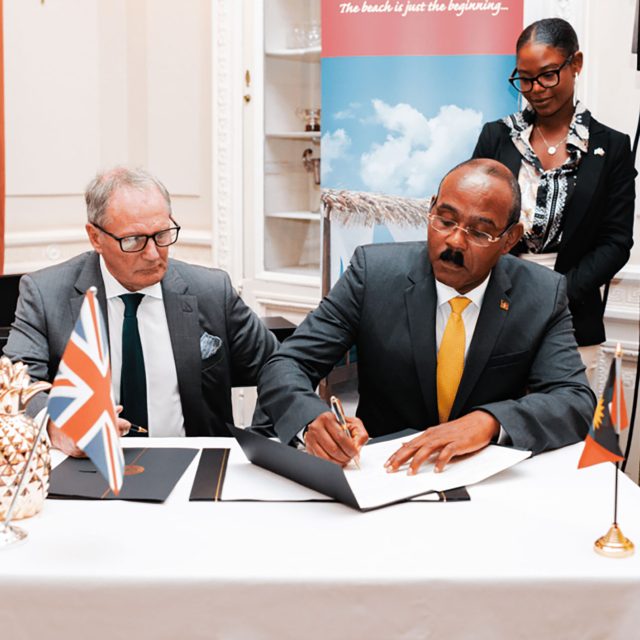 2022
Four further Harrison Centres were opened across the UK and the first international Harrison Centre was created in Antigua and Barbuda.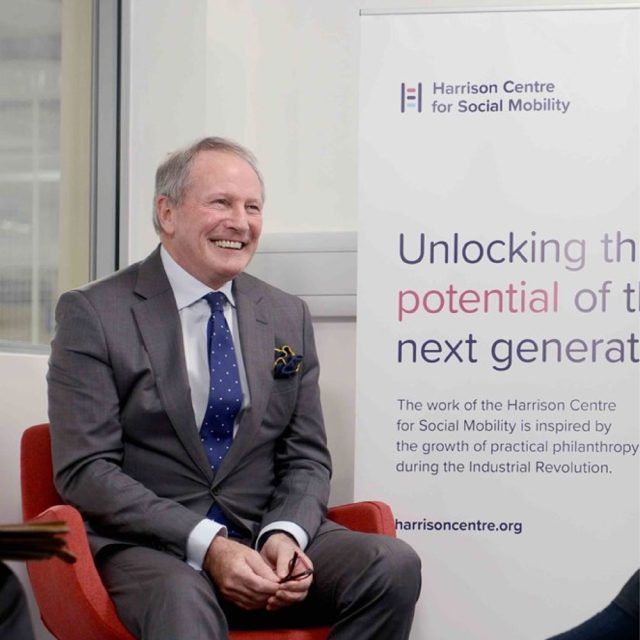 Sir David is one of the North of England's leading entrepreneurs and has over 40 years experience in business. In 1997 he founded financial advice firm Positive Solutions which grew to be the largest in the country.
Sir David is currently Chairman of Newcastle-based financial services group True Potential LLP, one of the UK's fastest growing financial technology firms.
Under Sir David's leadership True Potential has been placed on the Deloitte Technology Fast 50 list and named European Business of the Year in 2017.
"Social mobility is about a hand up not a hand out. It's the ability to use your talents to reach your full potential. I'm not interested in where people started, I'm much more interested in where they're going."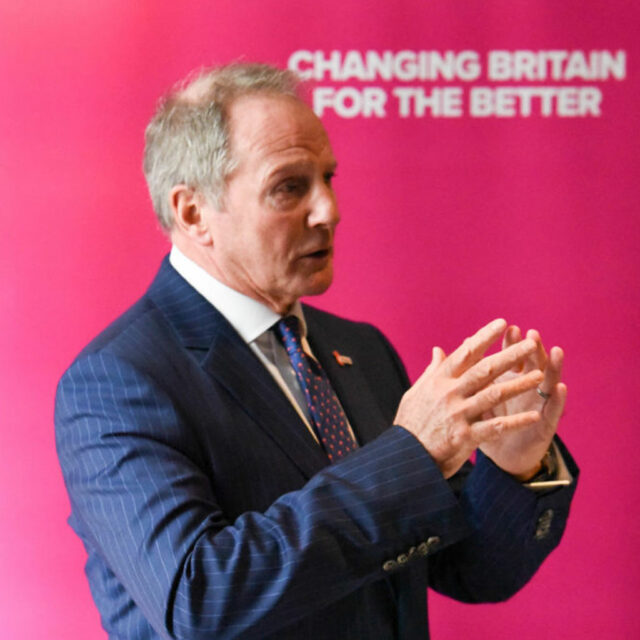 In 2018, Sir David co-founded the national Social Mobility Pledge, with former Secretary of State for Education, Rt Hon Justine Greening.
The Pledge encourages companies to commit to working with local schools and colleges, offer work placements and apprenticeships and adopt open recruitment polices such as name-blind or contextual recruitment. A number of the UK's major employers, including John Lewis, Marks and Spencer, Tesco, Morrisons, Vodafone, KPMG and ITV, have signed up to the Social Mobility Pledge. Other accredited Social Mobility Pledge Employers include BT, Adidas, True Potential, PWC, Deloitte and Severn Trent Water.
Since its launch, more than 7 million people in the UK now work for employers that have signed up to the Pledge.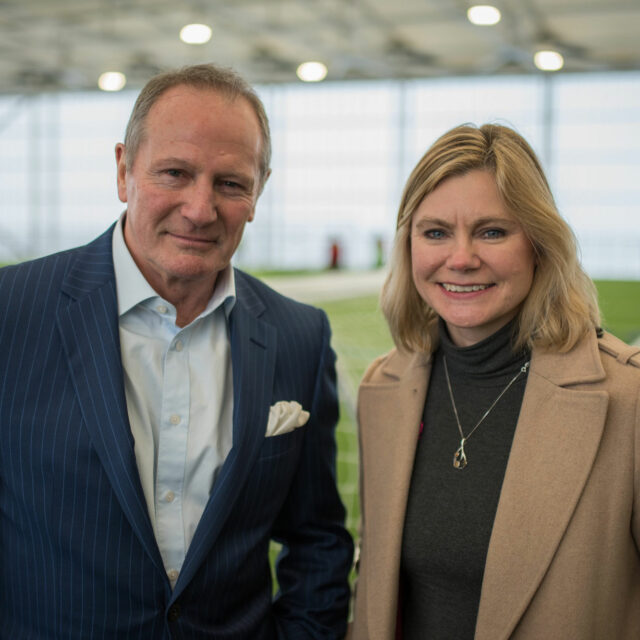 In partnership with the Open University, Sir David established the True Potential Centre for the Public Understanding of Finance (PUFin) to make financial literacy more accessible in Britain.
Sir David funds the dedicated centre of excellence at the Open University with a £1.4m donation that enables it to conduct leading research into financial inclusion and to provide free online personal finance courses to the public, the first time this has been done on such a scale in the UK.
True Potential PUFin means everybody in the UK can now access online learning at their own pace to assist with household budgeting, debt management, pensions, insurance, investing and choosing financial products.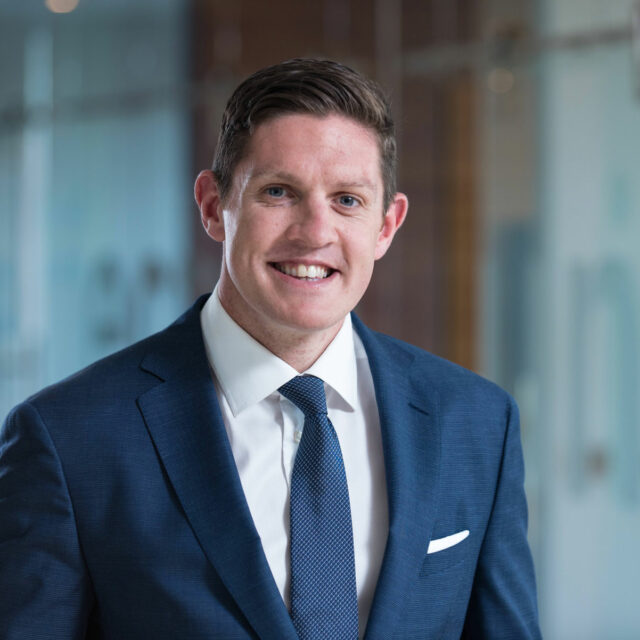 Daniel began his career at financial services firm Positive Solutions, overseeing technology and marketing where he helped build Positive Solutions into the largest firm of its type in the UK.
After eight years in the industry, Daniel cofounded True Potential LLP as a Senior Partner. Initially heading up the Group's marketing and technology teams, Daniel managed the design, build and marketing of technologies that built the reputation for innovation that the company continues to enjoy.
Amongst these is True Potential's world-first impulseSave® technology that has democratised financial services in the UK by enabling savers to invest with as little as £1, generating over £650m in micro payments using impulseSave® since it was launched.
In 2018, Daniel was appointed Chief Executive Officer. True Potential's most recent results showed turnover increased by 52% and profits were up by 80% year on year. Assets on True Potential's in-house platform have risen to £22bn, a 150% increase compared to 2018.
Daniel has led the development of the Harrison Centre partnerships in Newcastle and Darlington, with an emphasis on digital inclusion and connecting people up with jobs in IT and tech.
True Potential's growth and the role it has played during the Covid-19 pandemic, under Daniel's leadership, have been described by former British Prime Minister, Boris Johnson, as "hugely impressive", describing True Potential as "a shining example of what the Government is trying to achieve through our Levelling Up agenda."
Get in touch with us today for more information about the Harrison Centre for Social Mobility.
Get in touch