Digital boost for Blyth students
16 May 2022
Charities and schools in Northumberland have received an IT boost that will help young people with their studies after receiving a set of new laptop computers this week.
The Harrison Centre for Social Mobility and business partner True Potential donated the laptop computers to schools and charities in Blyth with the help of local Member of Parliament, Ian Levy.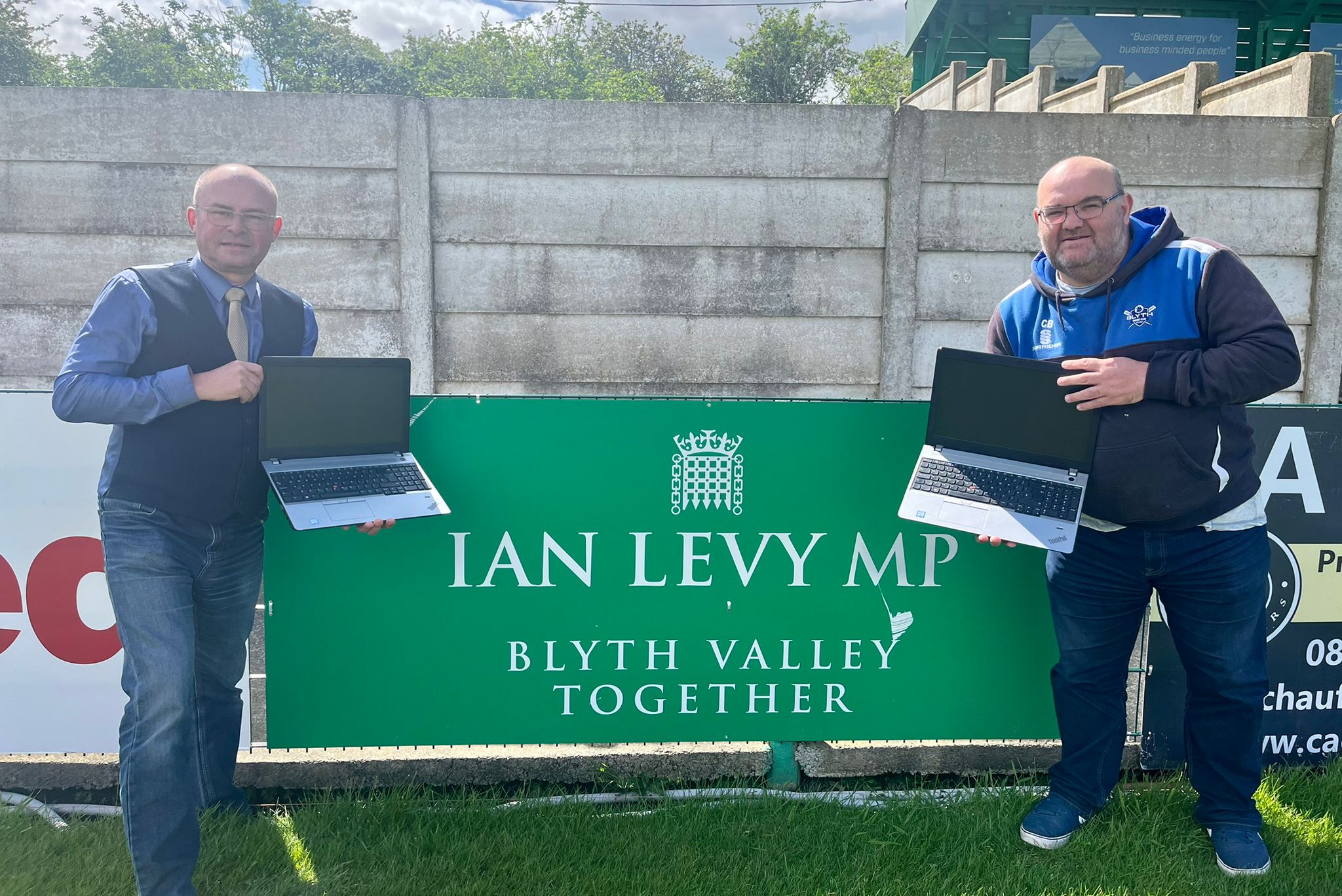 A key aim of both the Harrison Centre and True Potential, a financial technology business based in Newcastle, is to improve social mobility in local communities around the North East by supporting education initiatives and providing the tools to enable young people to learn.
The COVID-19 pandemic exposed the need in many families and communities for up to date IT equipment, with young people often struggling to access computers outside of the classroom.
Since then, True Potential and the Harrison Centre have donated dozens of laptops to a number of charities and schools around the north east of England. It's hoped that the latest donation of IT equipment will enable young people in the Blyth area to continue their formal and informal learning.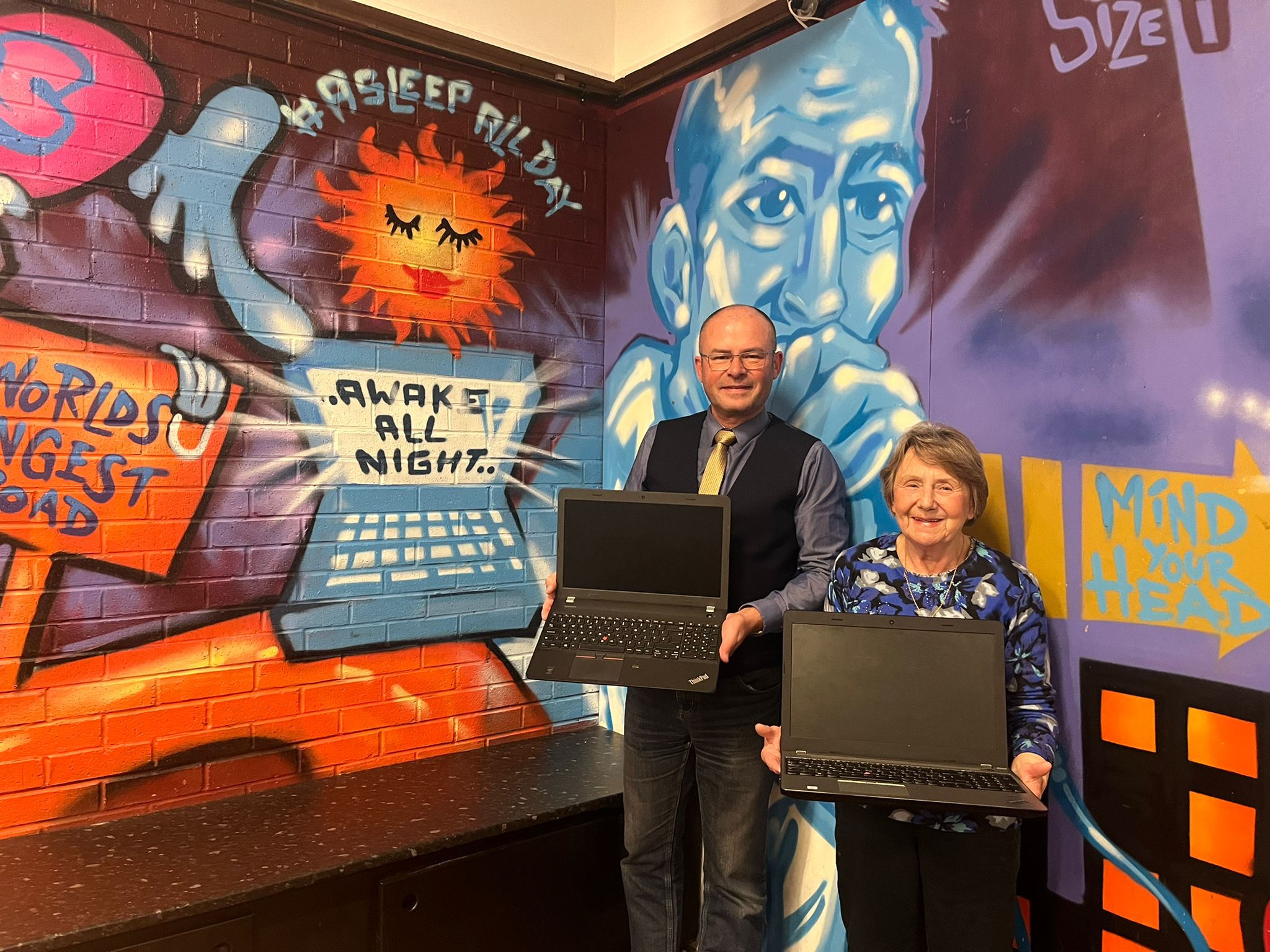 Jobs of the future, will require a level of understanding and skill where computers are concerned
Daniel Harrison, Chief Executive of True Potential added: "We're a technology-led company and everybody within our business uses computers on a daily basis. In fact many of our developers began their interest in computers as teenagers, playing games and understanding the power of their computers. They've now made a career out of that and I hope that the young people who use these laptops will discover the same kind of creative flair because there are many great jobs here and around the region waiting for people who have that skill."
Blyth Valley MP Ian Levy added: "I am really grateful to the Harrison Centre for Social Mobility and True Potential for donating the laptops, which will be well used by a number of Blyth Valley community organisations and will make a difference to every day lives."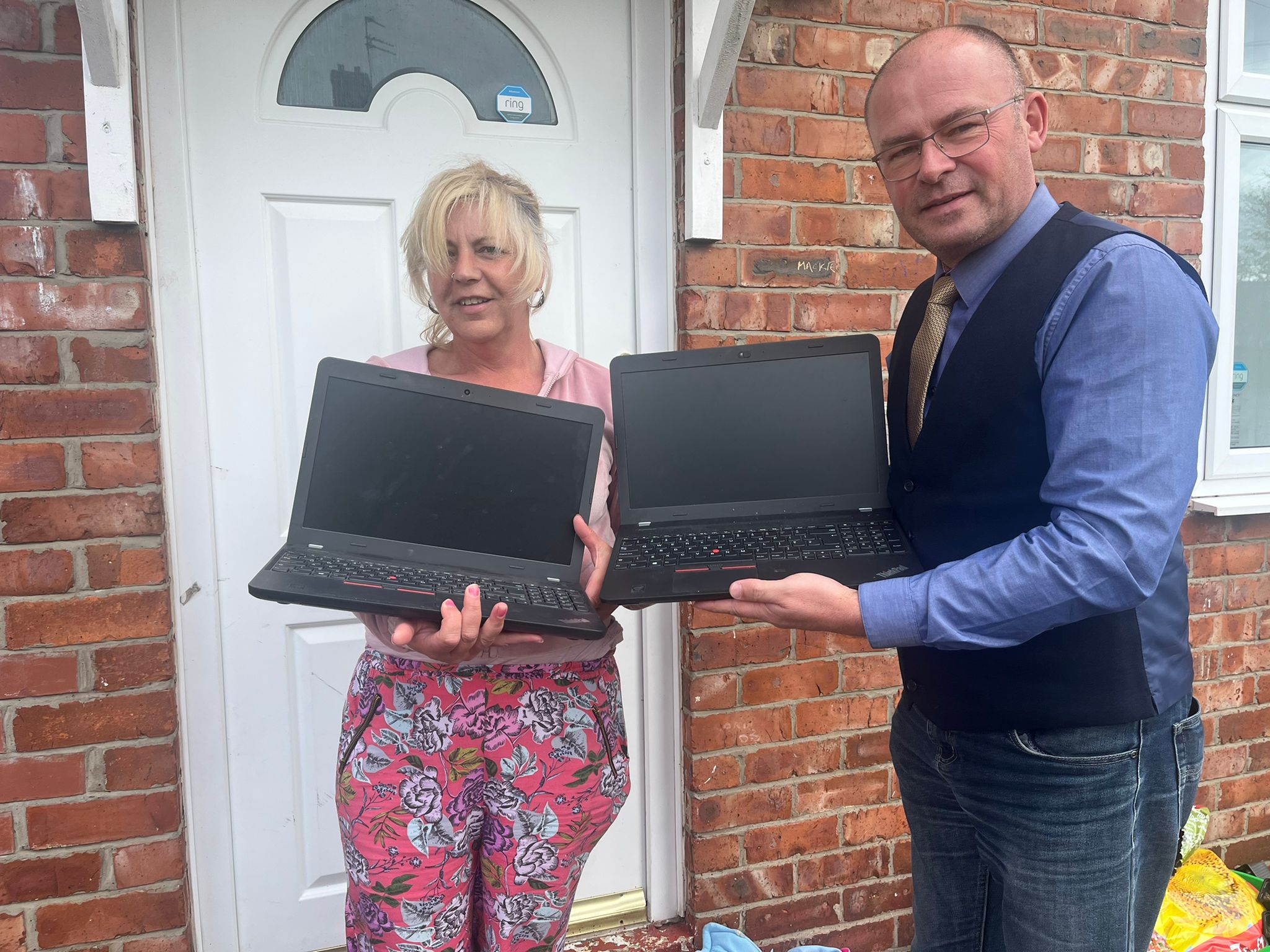 Get in touch with us today for more information about the Harrison Centre for Social Mobility.
Get in touch